DOT & MC NUMBERS, Drug Testing & More!
We're always working to better serve you, including a customer portal with easy-to-use online DOT filings and registrations!
Call us for an estimate. We offer a wide variety of services depending on your needs.
Partner with a Trusted Trucking Compliance Company with a Great Track Record As an independently-owned DOT compliance agency based in Boise, we have a razor-sharp focus on quality. Our experts are committed to handling your DOT filings and registrations with assiduousness, care, and attention to detail. DOT compliance is essential for all commercial motor vehicles in the US. If you fail to ensure DOT compliance, you'll face a wide range of sanctions.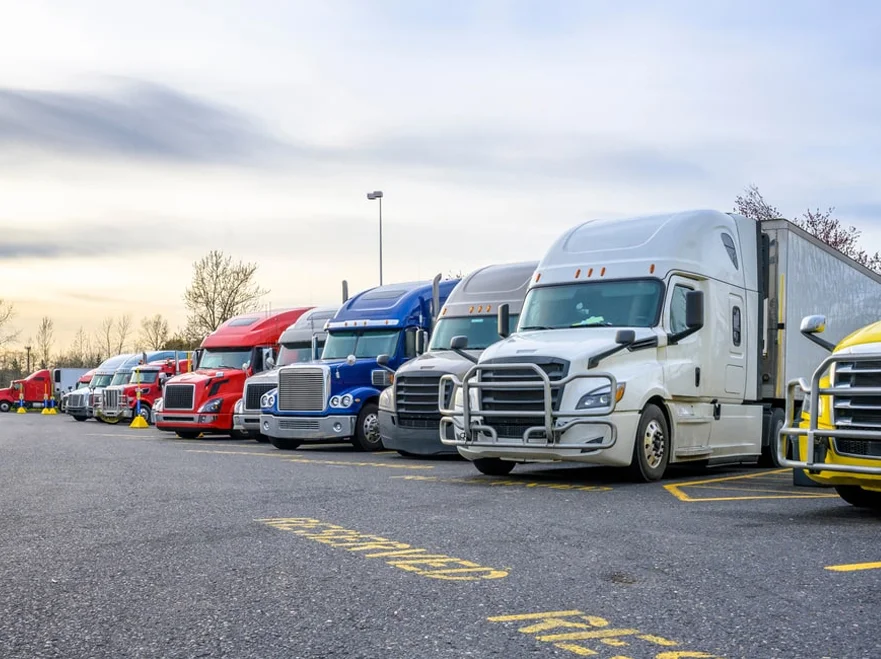 Let our experience work for you!
At Compliance Service Bureau, we're committed to helping you continue your business operations smoothly without any restrictions or penalties. Whether you need help with DOT filings and registrations, drug testing, DOT numbers, MC, or any related registrations, our team is ready to take over. We use a practical, effective, and streamlined approach to help you become DOT compliant. We utilize our extensive experience and expertise to help make the process more simple, structured, and convenient. From driver qualification files to alcohol testing, we'll assist you with everything to help your company stay on track.

Only what you need, nothing more, nothing less!
Over the years, our team has gained extensive insight into the complex rules and regulations. By taking care of all the legwork for you, we help you heave a big sigh of relief. We'll also assist you with violations and fines so you can stay compliant in the long run. If you're looking to partner with experienced DOT compliance consultants, reach out to our team today. We provide a wide range of trucking compliance services to ensure that you're on track through and through.
Best customer experience in the industry
If you are starting up a new trucking business, these are the people you need to go to. They are very knowledgeable, and provide a great deal of service throughout the process. Even when the do not provide a certain service, they know the process and share that information with you. A great company, and I am happy I used them to start off right.
I have worked with Dana and Skip and they're both great to work with. Very professional and easy to get a hold of. I really enjoy working with them. As a new trucking company, they've helped me with several things I wasn't aware that I needed.
Compliance Service Bureau
410 S Orchard St Suite 120, Boise, ID 83705, United States TOLL FREE: 1-877-906-1303
Normal Business Hours (GMT)
Mon 06:00 am – 05:00 pm
Tue 06:00 am – 05:00 pm
Wed 6:00 am – 05:00 pm
Thu 06:00 am – 05:00 pm
Fri 06:00 am – 05:00 pm
Sat 09:00 am – 02:00 pm
Sun Closed
Open regularly 6 days a week, with extended emergency hours. We understand how valuable your time is, and that you don't always need help during regular business hours!
Fill out the form below to get started