DANA GREW UP IN THE TRUCKING INDUSTRY. SHE FONDLY RECALLS RIDING ALONG WITH HER DAD IN HIS LOG TRUCK AS A LITTLE GIRL. SHE HAS WATCHED AS THE INDUSTRY HAS GROWN AND CHANGED. WHILE WORKING HER WAY TO THE TOP IN HER PREVIOUS POSITIONS AT TWO LEADING COMPLIANCE AGENCIES, SHE FOUND HERSELF BOTH FRUSTRATED BY HER LIMITATIONS & INSPIRED TO DO THINGS IN A BETTER WAY. SHE HAS A STRONG VISION FOR THE COMPANY THAT INCORPORATES GROWTH WHILE MAINTAINING PERSONAL RELATIONSHIPS WITH CLIENTS.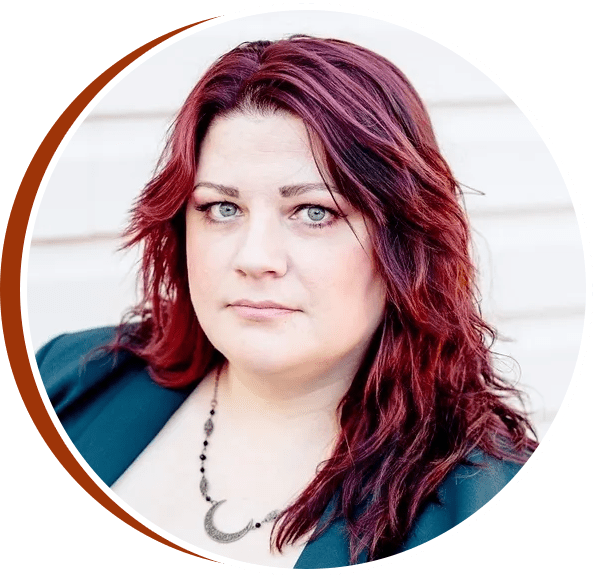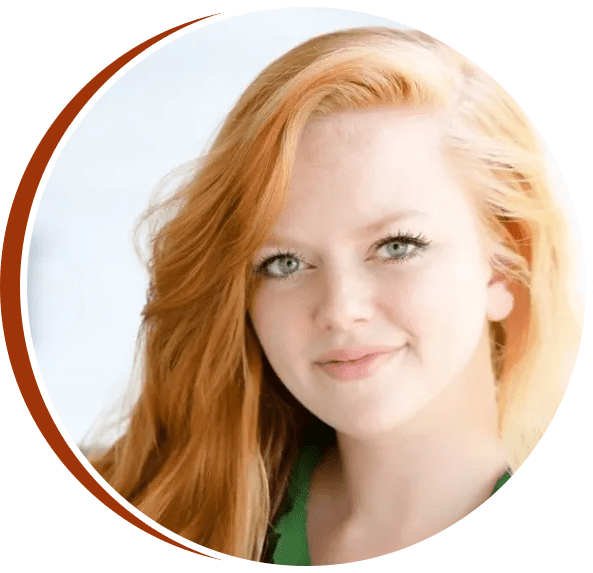 Sarah Snow:
(Legal Department)
SARAH IS HEAD OF OUR LEGAL DEPARTMENT AND HAS BEEN IN THE INDUSTRY SINCE 2017. SHE IS ORIGINALLY FROM MEMPHIS, TN & GRADUATED FROM THE UNIVERSITY OF MEMPHIS IN 2015. SHE CURRENTLY LIVES IN BOISE, ID WITH HER HUSBAND AND TWO YOUNG SONS. SHE ENJOYS HIKING WITH HER FAMILY ON THE WEEKENDS.
LISA WILLIAMS:
(ACCOUNTING/PAYROLL/HR)
LISA WORKS IN OUR ACCOUNTING DEPARTMENT AS BOOKKEEPER, PAYROLL, AND HUMAN RESOURCES PROFESSIONAL. SHE HAS MANY YEARS EXPERIENCE AS AN OFFICE MANAGER AND ACCOUNTANT. WHEN NOT AT WORK SHE IS OUTDOORS WITH HER FAMILY AND DOGS, HIKING, ROCKHOUNDING, CAMPING AND EXPLORING THE BEAUTY OF NATURE.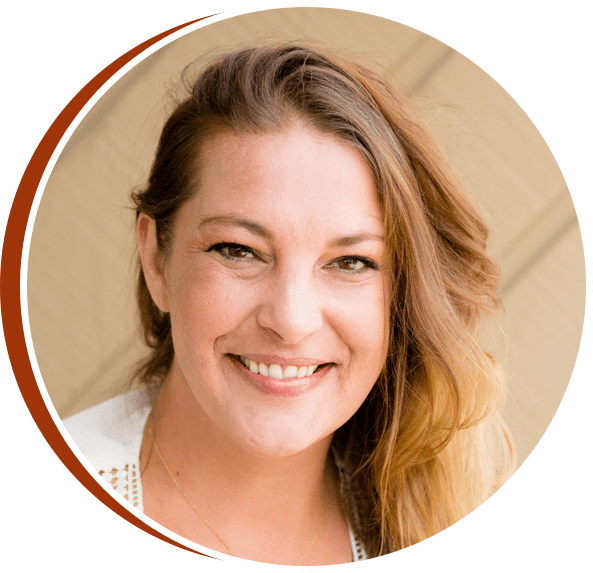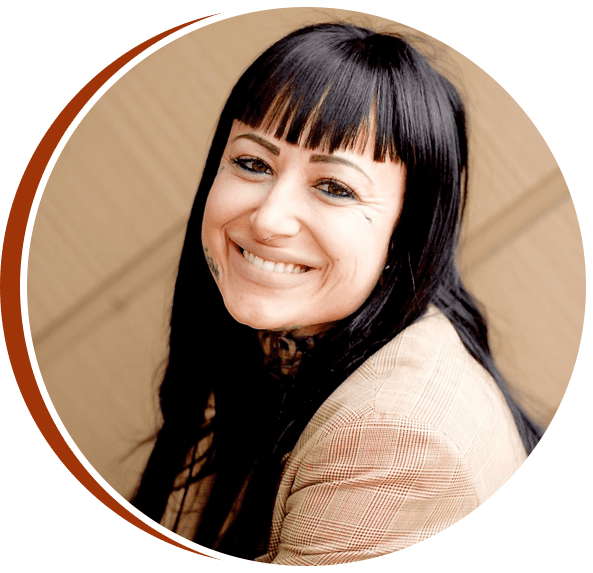 TAWNIA FLETCHER:
(COMPLIANCE AGENT)
TAWNIA HAS SPENT THE MAJORITY OF HER LIFE SPECIALIZING IN CUSTOMER SERVICE AND ADMINISTRATIVE WORK WHICH CULTIVATED A GREAT ATTENTION TO DETAIL. COMPLIANCE SERVICE BUREAU ALLOWED HER TALENTS TO FLOURISH BY PROVIDING HER CLIENTS WITH NEEDED SERVICES TO SUCCEED IN THIS INDUSTRY. SHE ENJOYS TIME WITH HER CHILDREN, PLAYING ROLLER DERBY, AND CAMPING.
Amber Messana:
(Compliance Agent)
AMBER HAS EXTENSIVE EXPERIENCE IN BACKGROUND SCREENING, CUSTOMER SERVICE, AND SALES. SHE IS A PROBLEM SOLVER AND BRINGS HIGH ENERGY, DETERMINATION, AND POSITIVITY TO ANY SITUATION. WHEN NOT WORKING SHE LOVES SPENDING TIME COOKING DELICOUS MEALS FOR HER FAMILY.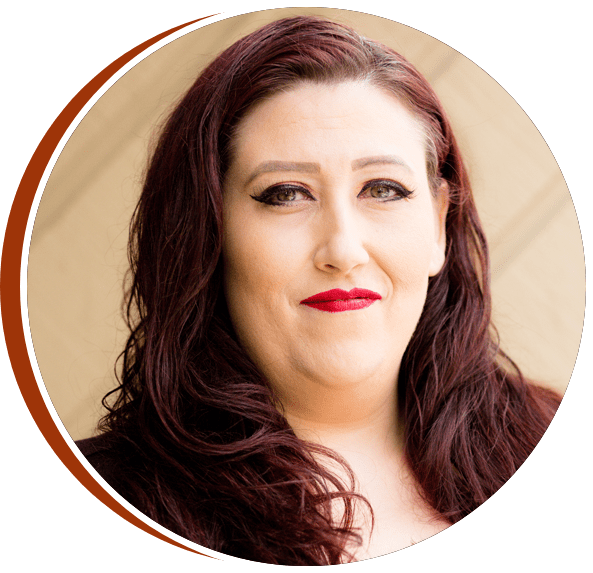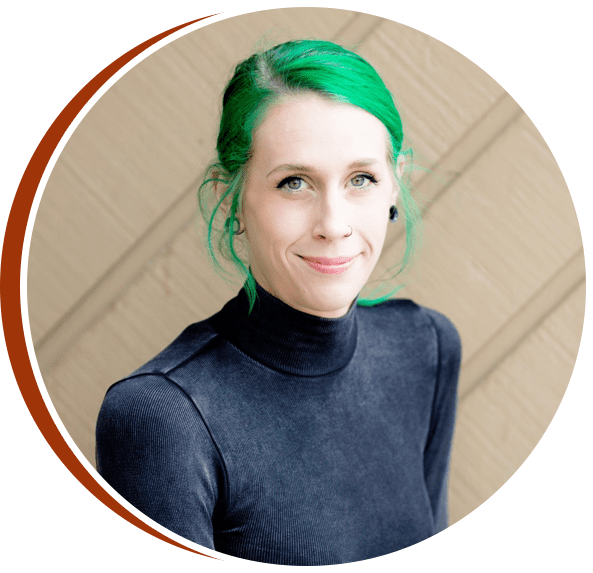 KALILLA HULSEY:
(DRUG & ALCOHOL DEPARTMENT)
KALILLA HAS BEEN IN THE COMPLIANCE INDUSTRY FOR SEVERAL YEARS AND IS AN EXPERT IN THE DRUG & ALCOHOL DEPARTMENT. HER DRIVE, ATTENTION TO DETAIL, & POSITIVE PERSONALITY MAKE HER A HUGE ASSET TO THE COMPANY. WHEN NOT WORKING SHE ENJOYS SPENDING TIME WITH HER FAMILY & FRIENDS.
Anthony Field:
(Compliance Agent)
ANTHONY HAS WORKED AS A COMPLIANCE AGENT FOR MANY YEARS. HE WORKS HARD AND CARES ABOUT HIS CLIENTS. WHEN NOT AT WORK YOU CAN FIND HIM SPENDING TIME WITH HIS LARGE FAMILY.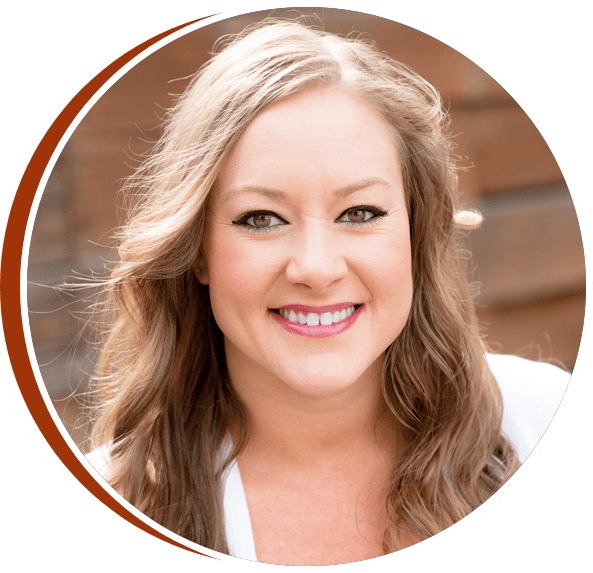 MELISSA KING:
(Compliance Agent)
MELISSA STRIVES TO BE THE BEST AT EVERYTHING SHE DOES. SHE IS DRIVEN, DETERMINED, AND DETAIL OREINTED. SHE'S BEEN IN CUSTOMER SERVICE AND SALES FOR 12+ YEARS, AND ALWAYS GIVES 100% TO HER CLIENTS. IN HER OFF-TIME SHE ENJOYS SPENING TIME WITH HER FAMILY HUNTING, FISHING, PICKING BERRIES & MUSHROOMS, & MAKING DELICIOUS HOMEMADE MEALS.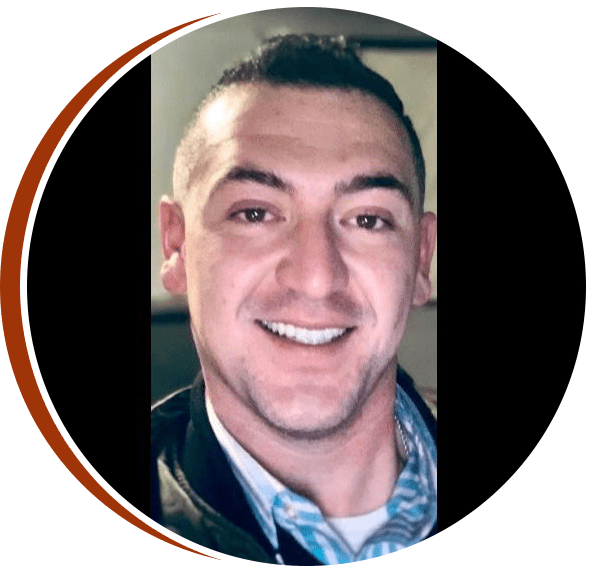 TREVOR RUSH:
(COMPLIANCE AGENT)
TREVOR HAS WORKED IN THE COMPLIANCE INDUSTRY FOR MANY YEARS. HE IS HARD WORKING AND HAS A STRONG SENSE OF URGENCY FOR HIS CLIENTS. HE LOVES THE FACT THAT HE CAN PROVIDE FOR HIS WIFE & CHILD DOING SOMETHING HE LOVES AND IS PROUD TO BE A PART OF.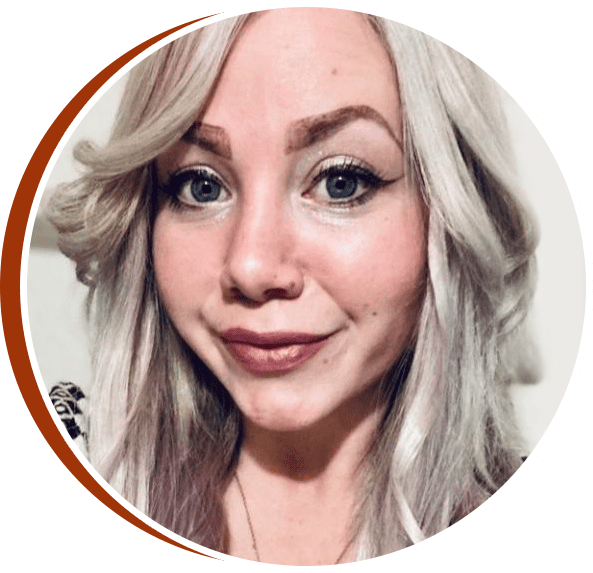 ALEXA LAMM:
(Compliance Agent)
ALEXA IS A SENIOR AGENT WITH A WEALTH OF KNOWLEDGE IN THE INDUSTRY. HER SWEET DISPOSTION & ATTENTION TO DETAIL MAKE HER A VALUED MEMBER OF THE TEAM. SHE PRIDES HERSELF ON HELPING PEOPLE ACHIEVE THEIR DREAMS OF STARTING THEIR OWN COMPANY. ALEXA HAS LIVED IN BOISE, IDAHO MOST OF HER LIFE AND LOVES SPENDING TIME WITH HER HUSBAND AND SON.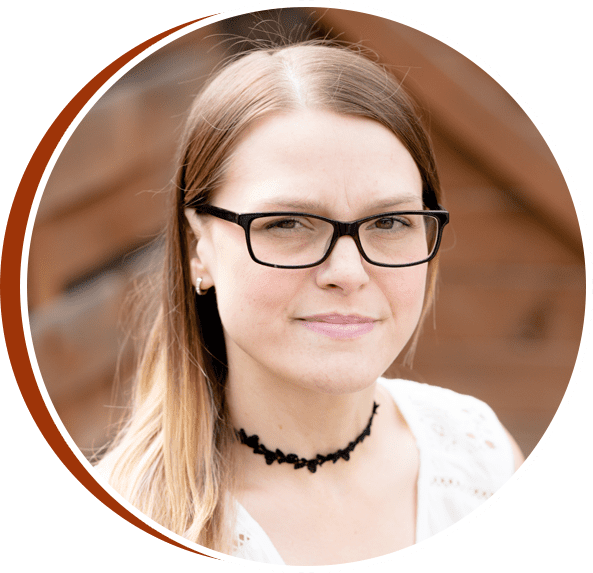 KASANDRA ZAHRADNICEK :
DRIVER QUALIFICATION FILE DEPARTMENT
KASANDRA WAS BORN AND RAISED IN BOISE, ID AND HAS BEEN IN A VARIETY OF INDUSTRIES FROM BACKGROUND SCREENING TO REAL ESTATE, PERFORMING CUSTOMER CARE FOR NEARLY A DECADE. RELATIVELY NEW IN THE COMPLIANCE INDUSTRY, SHE'S CAUGHT ON QUICKLY AND LOOKS TO EXCEL IN THE INDUSTRY. WHEN NOT PROVIDING EXCELLENT SERVICE TO CLIENTS, YOU CAN FIND HER WITH HER SMALL FAMILY AT THE RIVER OR LAKE ON A SUNNY SUMMER DAY, THROWING STICKS IN THE WATER FOR HER DOGS.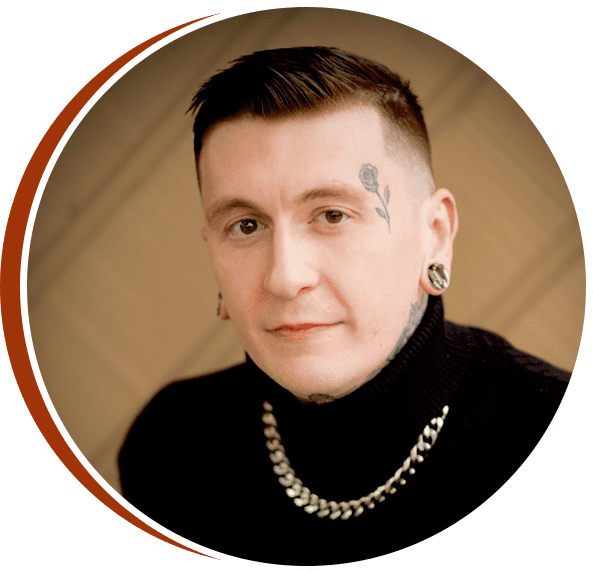 CADEN SCHALESKY:
(COMPLIANCE AGENT)
CADEN CAME INTO THE INDUSTRY TWO YEARS AGO WITH AN INQUISITIVE MIND AND WAS TRAINED BY THE BEST. WITHIN HIS FIRST 9 MONTHS, HIS SKILLS WERE RECOGNIZED AND HE BECAME A TRAINER TO NEW AGENTS, WHO NOW CARRY THE SAME LEVEL OF VALUE. HIS CLIENTS LET IT BE KNOWN TO OTHER TRUCKERS ABOUT HIS EXPERTISE AND BY WORD OF MOUTH ALONE BECAME A POPULAR OPTION FOR TRUCKERS WANTING TO HAVE A GUIDED EXPERIENCE AS FIRST TIME BUSINESS OWNERS. IN HIS FREE TIME HE LIKES TO USE THIS SAME ATTENTION TO DETAIL WHILE MAKING MUSIC, AND FREE HIS MIND WHILE LONG-BOARDING WITH HIS WIFE AND SON.