The Federal Motor Carrier Safety Administration (FMCSA) is the regulatory agency within the United States Department of Transportation that regulates the trucking industry. Part of FMCSA's mandate is to protect consumers by ensuring that all interstate commercial motor vehicle operators are properly registered and insured. This process is known as Clearinghouse Registration. Below you will learn about the clearinghouse registration and how to register on it.
Clearinghouse registration is a process by which entities can provide their safety data to the FMCSA to be considered for participation in the Clearinghouse. Registration is free and mandatory for all entities participating in the Clearinghouse. The Clearinghouse is a secure online database containing information on truck and bus companies involved in serious violations of federal safety regulations.
This database is designed to help identify Commercial Motor Vehicle operators who have had their safety privileges revoked or suspended. By registering with the clearinghouse, you are providing officials with the tools they need to quickly and easily identify drivers who should not be on the road. The clearinghouse registration process is straightforward and an important step in ensuring the safety of all drivers on the road.
• You will need to do a few things to register with the clearinghouse.
• First, you will need to provide your company information, including your company name, address, and contact information.
• Next, you will need to provide the names and contact information of all your drivers.
Finally, you will need to provide a copy of your driver's safety record, which should include any accidents or violations within the past three years. Once you have completed these steps, you can access the clearinghouse database and view the safety records of all of your drivers.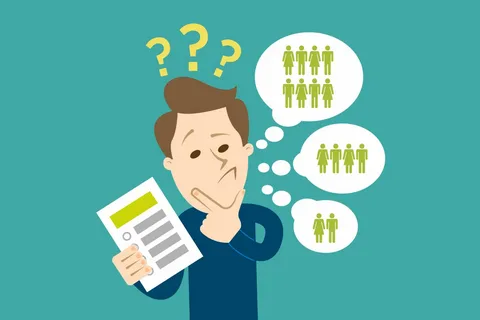 The Federal Motor Carrier Safety Administration (FMCSA) is the national governing body for commercial trucking and bus transportation in the United States. Among its many responsibilities, FMCSA oversees the registration of commercial motor vehicles (CMVs) and their drivers.
Registration requirements and procedures vary depending on the state where a business operates, but all CMVs must be registered with the FMCSA before operating on public roads. The registration process generally includes obtaining a USDOT number, submitting proof of financial responsibility, and other required documentation.


• To register a CMV with the FMCSA, businesses must first obtain a USDOT number. This can be done online through the FMCSA website or by calling the agency's toll-free number.
• After obtaining a USDOT number, businesses then need to submit proof of financial responsibility, which can be in the form of insurance, a surety bond, or self-insurance. Other required documentation includes an MCS-150 form and a completed registration application.
• After all the required documentation has been submitted, businesses must pay a registration fee. The fee amount varies depending on the type and size of the CMV being registered.
• Once the registration process is complete, businesses will be issued a registration certificate and decal, which must be displayed on the CMV.
The FMCSA regulates the commercial trucking and bus industries to ensure that these vehicles are operated safely and in compliance with all federal regulations. By requiring businesses to register their CMVs and drivers, the FMCSA can maintain a database of all active commercial vehicles and their operators. This helps to improve safety on our nation's roads by ensuring that only properly registered and insured CMVs are operating.
Clearinghouse registration is a key part of compliance with FMCSA regulations. By registering your house, you provide important information to the agency and create a public record that can be accessed by law enforcement officials and other interested parties. The process of registration is simple, and it's an important way to help ensure the safety of everyone on the road.